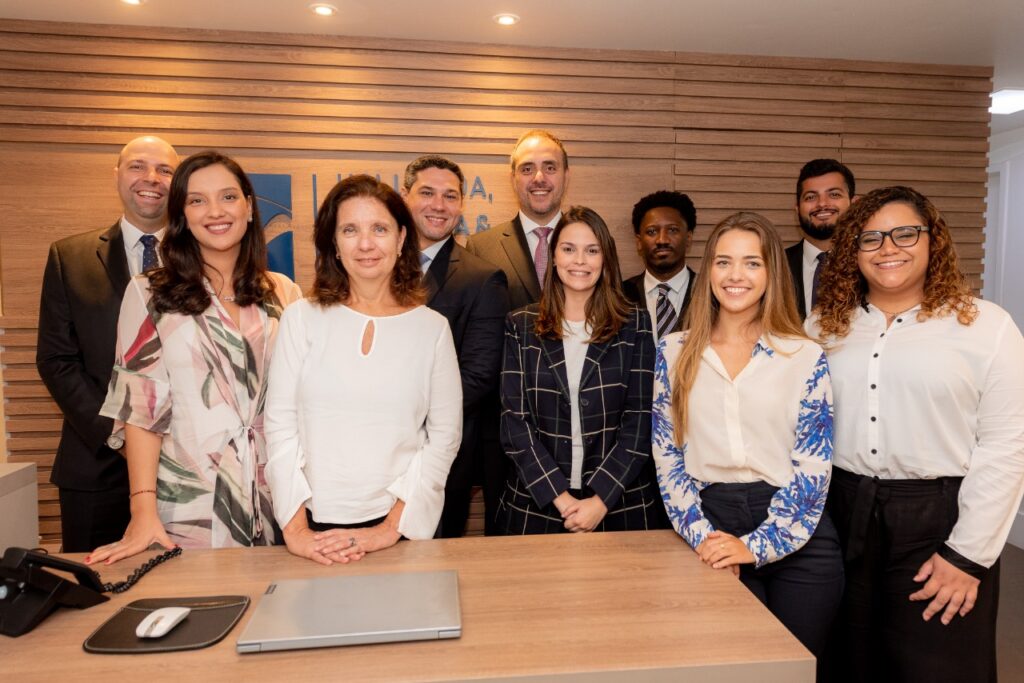 OUR CLIENTS' SPECIFIC AND PARTICULAR NEEDS ARE ALWAYS AT THE CENTER OF EVERYTHING WE DO.
Our firm was founded in Rio de Janeiro, in 2018, when our partners – with different but complementary specialties – came together to create Hollanda, Barbosa e Alexandre Advogados.
We provide personalized, modern and efficient legal service. We are constantly looking for the most agile and effective solutions to offer a complete and humanized service.
Our dedication to the technical solutions necessary for each case, supported by relationships of trust and comprehensive assistance, enabled us to expand and open an office in the city of São Paulo.
We work in the most diverse areas of legal knowledge, both in the advisory and judicial spheres, focused on an innovative model of law, in which the client is perfectly aware of all issues.
With the growing complexity of contemporary relationships, legal professionals are increasingly required to show a creative and human attitude. At Hollanda, Barbosa e Alexandre Advogados we provide intelligent and interdisciplinary strategies, aware of the challenges posed today.
TECHNICAL SOLUTIONS

 HUMANIZED SERVICE

EFFECTIVE RESULTS